Kid's Page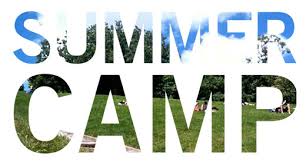 2017 "Q's KIDS" REGISTRATION FORMS (for ages 8-14)
Little Leagues Baseball stands for: CHARACTER | COURAGE | LOYALTY -- Little League History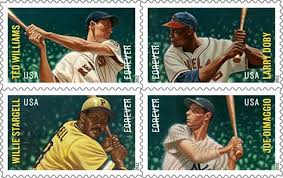 The Negro Leagues Baseball Stamps pay tribute to the all-black professional baseball leagues that operated from 1920 to about 1960.
First Day of Issue
July 15, 2010

•

Kansas City, MO 64108
The Nation's "Baseball Magazine for Kids" and The ULTIMATE Travel Ball Source
Click here to play Baseball Games
Can you name 4 types of bats?
Check your answers by clicking on the picture!