About
                "a love for the game"         
OUR MISSION...
 ... is to provide opportunities for research, education, and advocacy; to encourage the efforts of youth and adults to work together to maintain a community resource center in honor of Negro Leagues Baseball, the game and the players.
SMNLB functions as a unique educational resource in Baltimore County and provides museum space that displays, honors, and preserves the artifacts and legacy of the Negro Leagues; showing contributions to the cultural history of the United States.
---
---
THE SMNLB FOUNDERS    
       On June 28, 2008, Hubert V. "Bert" Simmons (now deceased), along with his wife Audrey L. Simmons, and good friend, Rayner "Ray" Banks gathered a group of relatives, friends, and acquaintances to discuss plans for the development of a Negro Leagues Baseball Museum.  The timing was perfect as there was a rise in interest surrounding the Negro Leagues and its ball players.  Many of the players who were once considered "the greatest" of their time, had already passed and few remained. As a former Negro Leagues baseball player himself, Bert refused to face the possibility of losing such an important legacy in the history of our nation and thus, plans were underway to establish a museum. Here is the first opening at the basement meeting hall of the Lochearn Presbyterian Church.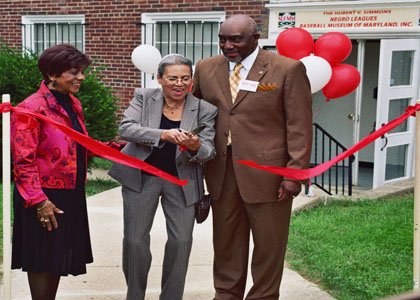 2008 Ribbon Cutting: Audrey Simmons, Barbara Golden, T. Russell Hopewell
       November 20, 2013, the Baltimore County Executive, Kevin Kamenetz, announced the permanent location for the Museum at the new Owings Mills Metro Centre Complex.  The space was appropriately shared with the Owings Mills Branch of the Baltimore County Public Library and the Community College of Baltimore County.  There was a grand opening in the Spring of 2014.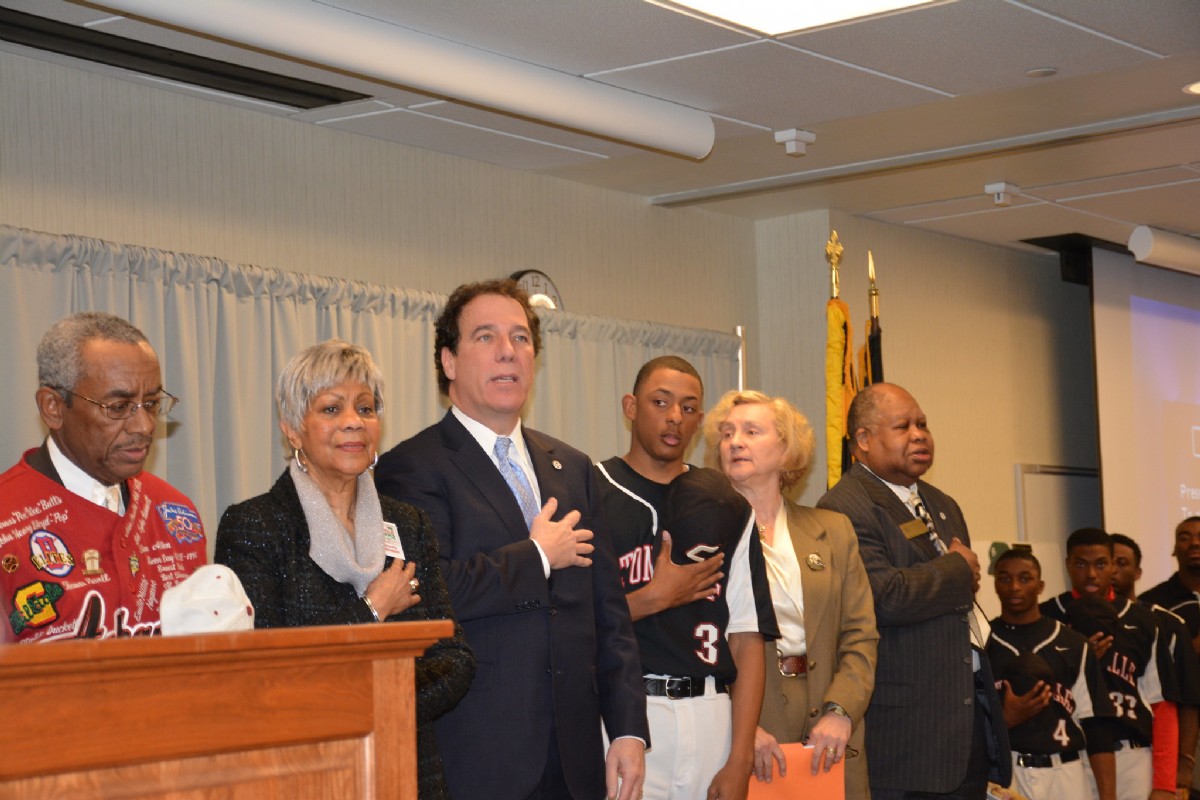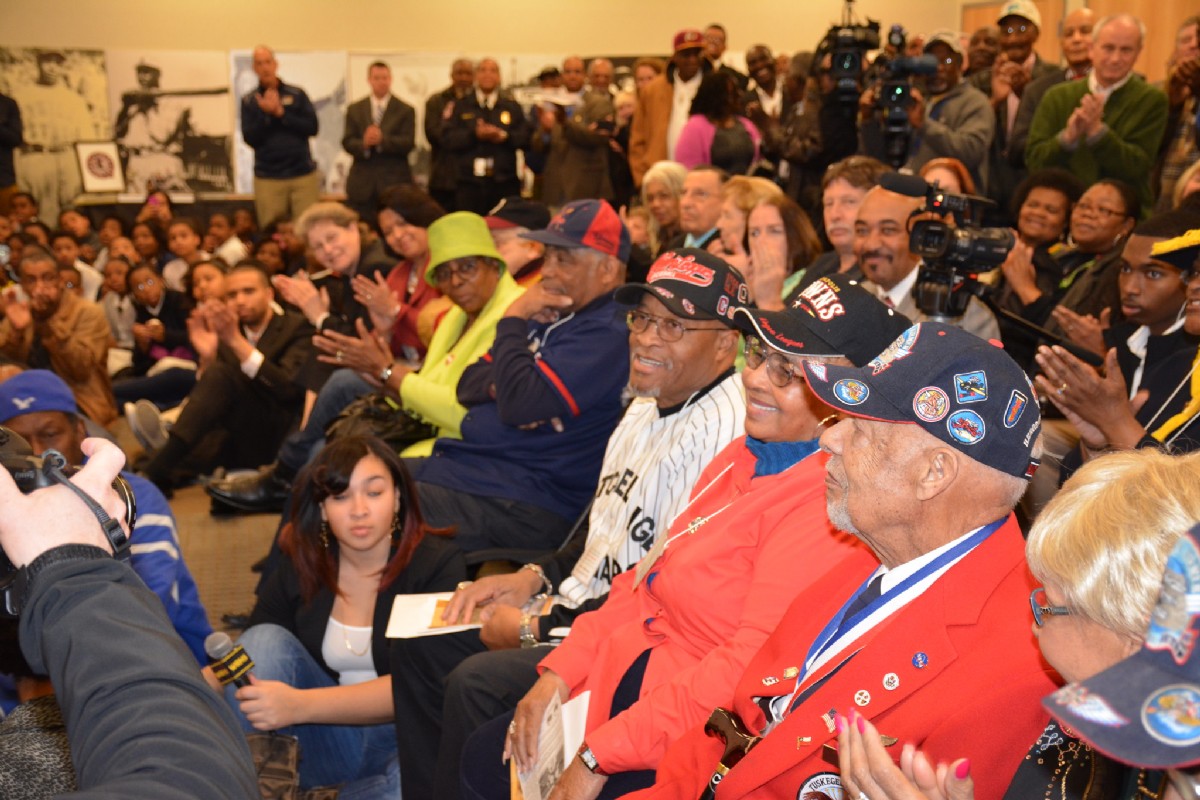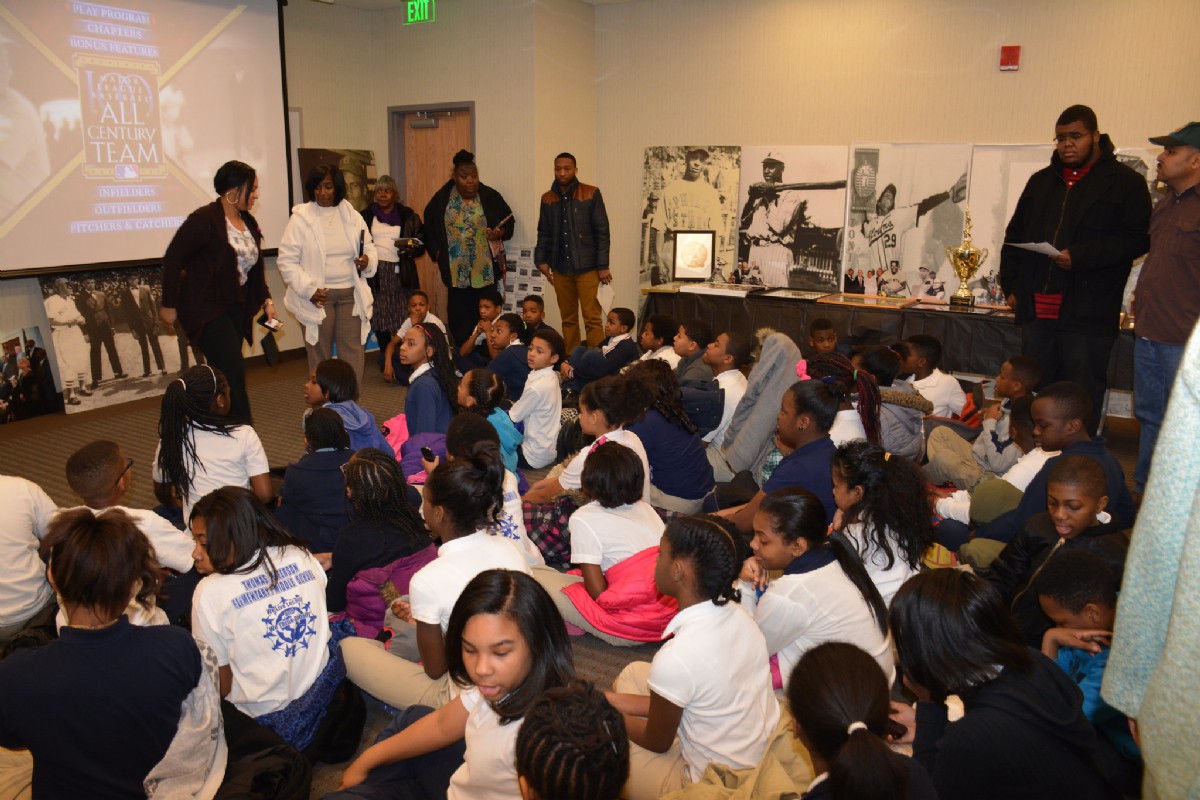 The culmination is the Hubert V. Simmons Museum of Negro Leagues Baseball, Inc.  The SMNLB administers projects designed to educate, advocate, and generate wide-spread interest surrounding the Negro Leagues. It provides an awareness of the cultural, social, and economic impact made.  The museum  accomplishes this by collecting, preserving, and displaying collectibles, photos, books, interviews, oral history, artifacts, and memorabilia that tell the story of the Negro Leagues from the 1800's to the 50's. Additionally, the various programs have a high focus on youth as to the principles of good sportsmanship and the content of character that carried many of the veteran players to the national leagues and beyond.  Perhaps today's youth may also  one day leave a legacy that will foster community, conversation, and
"a love for the game".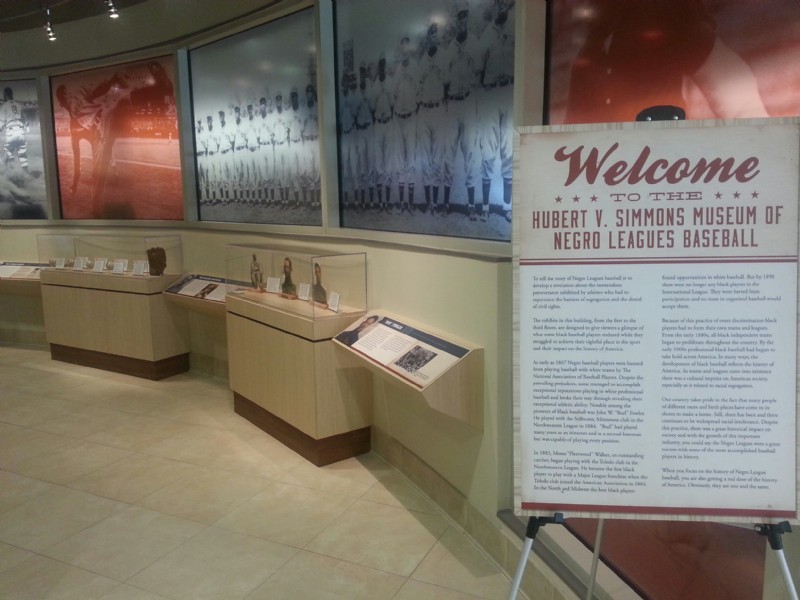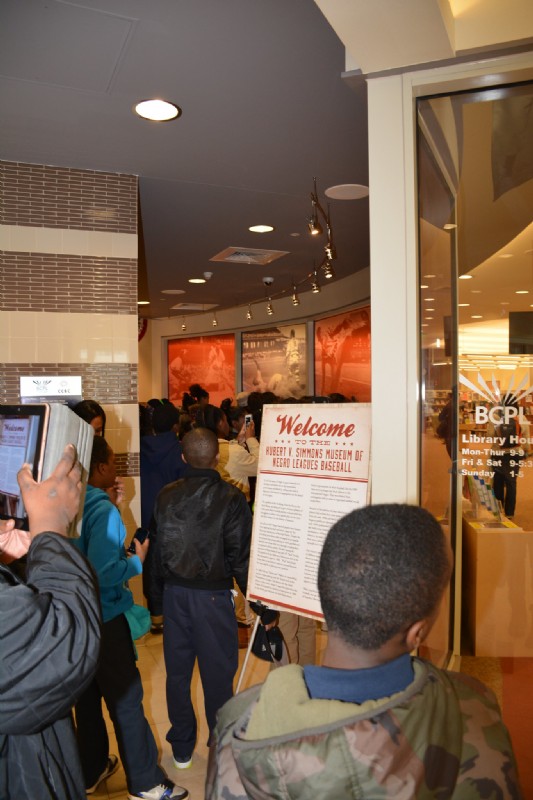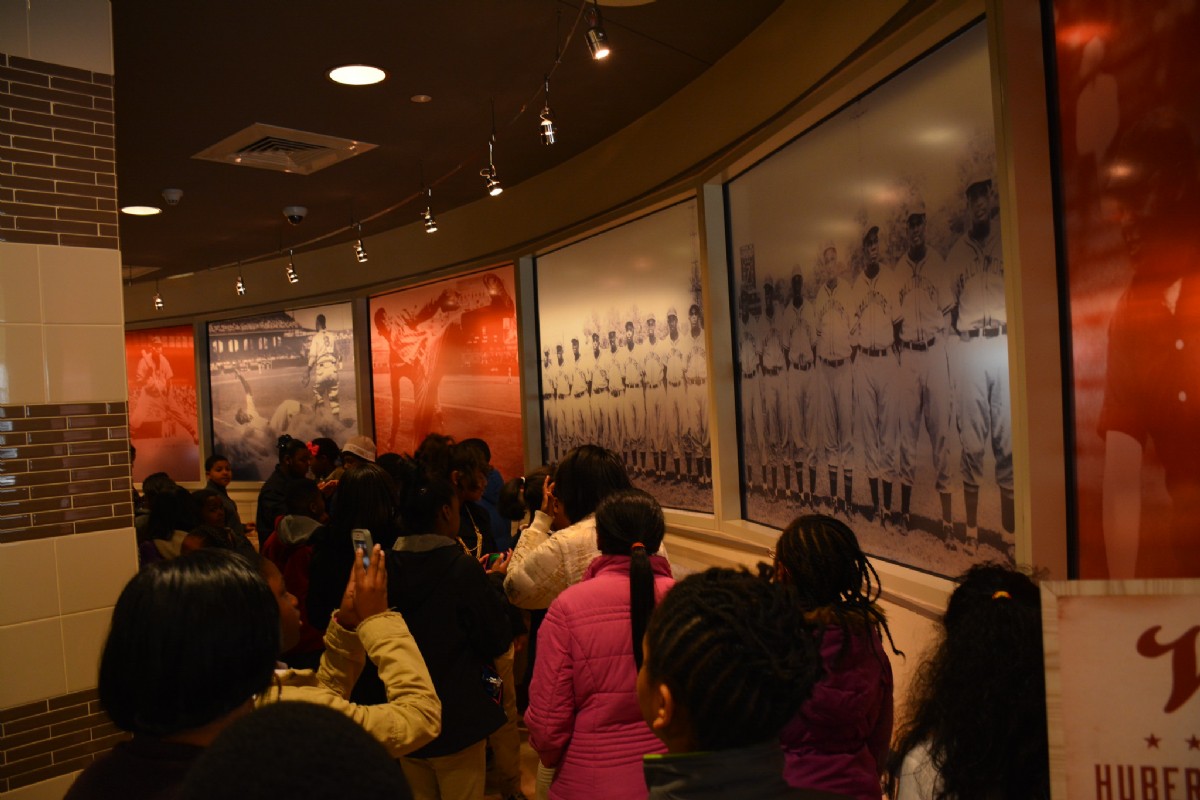 You are encouraged to join the efforts of those who work towards this end. Please consider donating interesting photographs, books, and other artifacts to the SMNLB collection.
---